Remote control, track and secure your vehicles with your mobile devices
EVO-START apps and systems are user-friendly, smart and intuitive apps that give you next-level possibilities from engine starting, controlling security systems, tracking and sharing your vehicle remotely, from anywhere it is possible to access a compatible network.
Multiple connected features, compatible with virtually any vehicle
Switch to connected mode and discover a host of possibilities thanks to EVO-START. Designed to fit easily and securely to virtually any vehicle, your new app will quickly become your new on-the-road partner.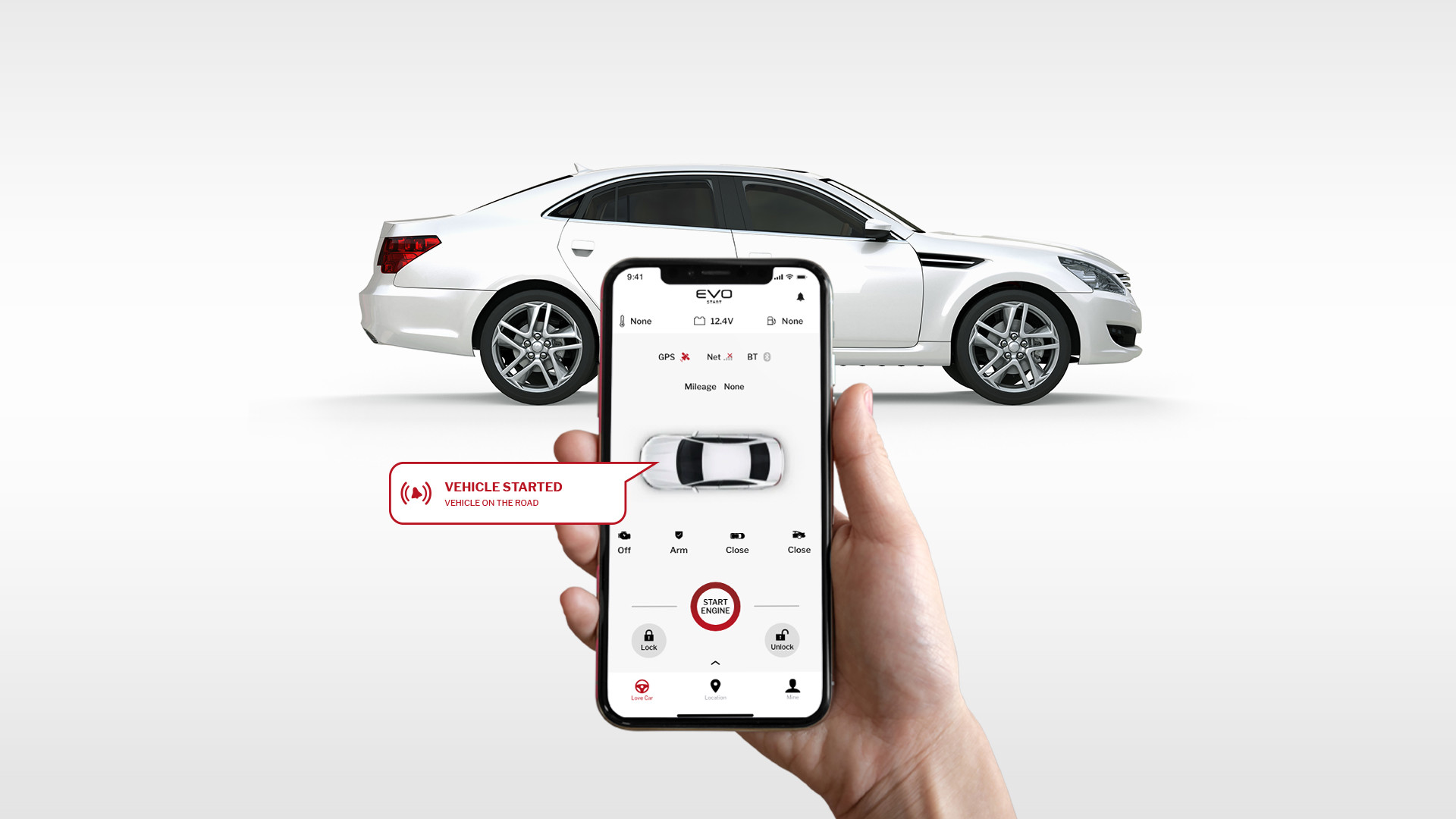 Remote Start and Stop System
Remote start and stop the engine and get confirmation and runtime updates from the palm of your hand. Driving in confort has never been easier, anytime of the year!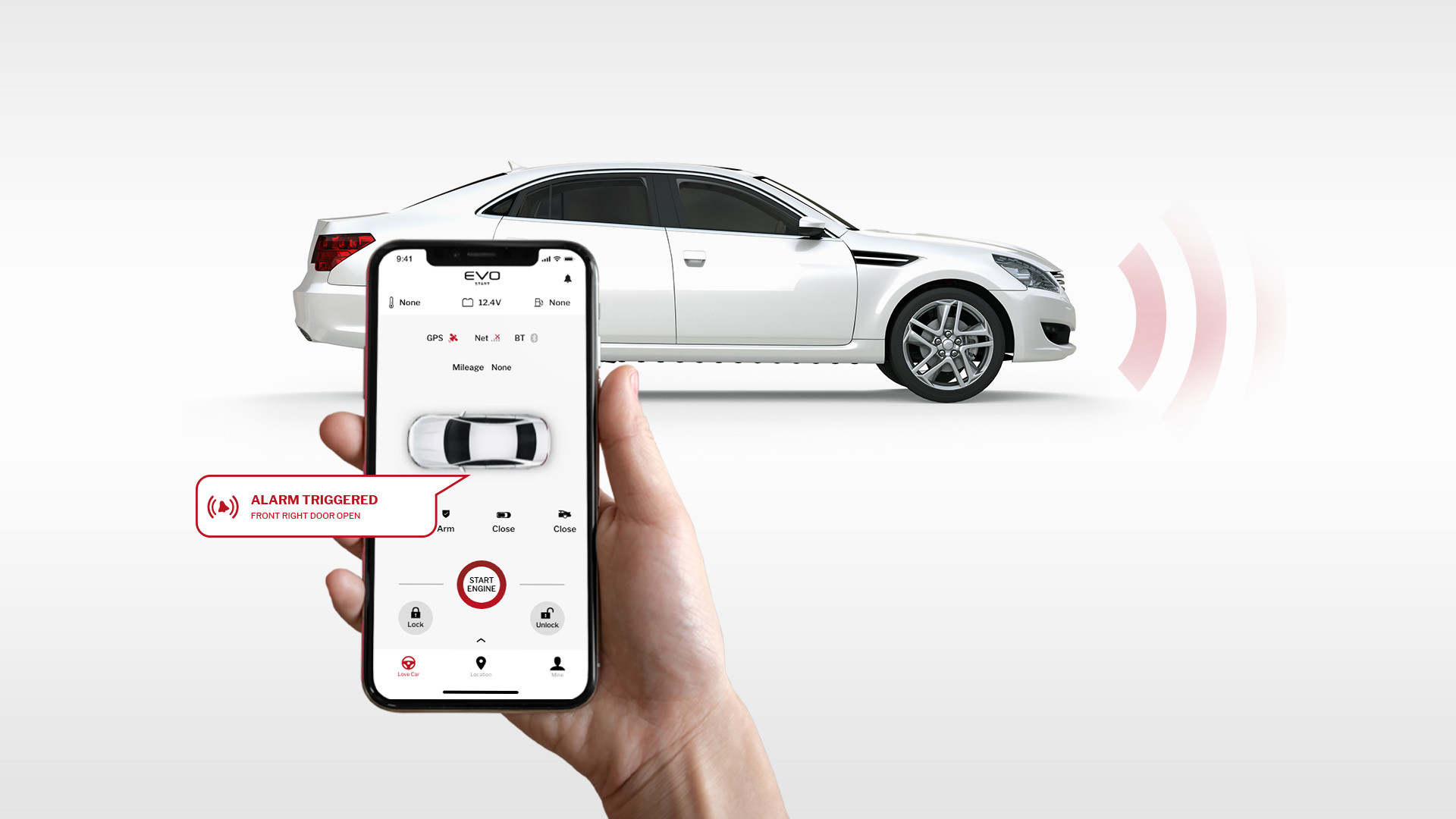 Alarm and Notification System
Keep an eye on things while you're away! The EVO-START systems offer the ultimate in security and functionality. To fortify the protection of your vehicle, it provides full control and monitoring of your vehicle via your mobile devices so you can receive alerts and command confirmations anytime and almost anywhere.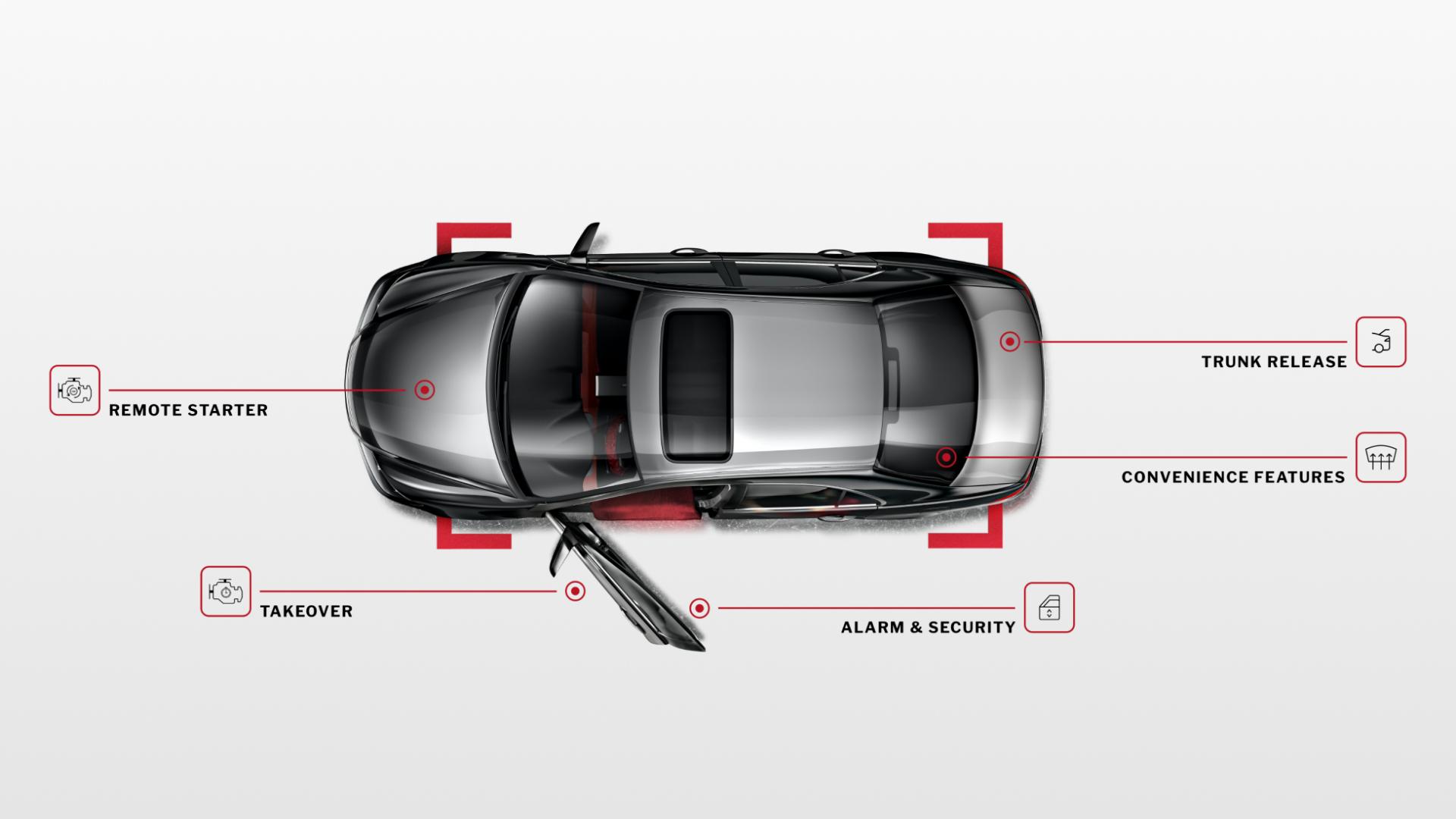 Convenience Features Control
Whether it is to remote control door access or to get your vehicle's ready for a confortable ride on a cold winter or on a hot sunny day, EVO-START apps allow you to interact with your vehicle so you can get everything running smoothly right before you are on your way out on the road.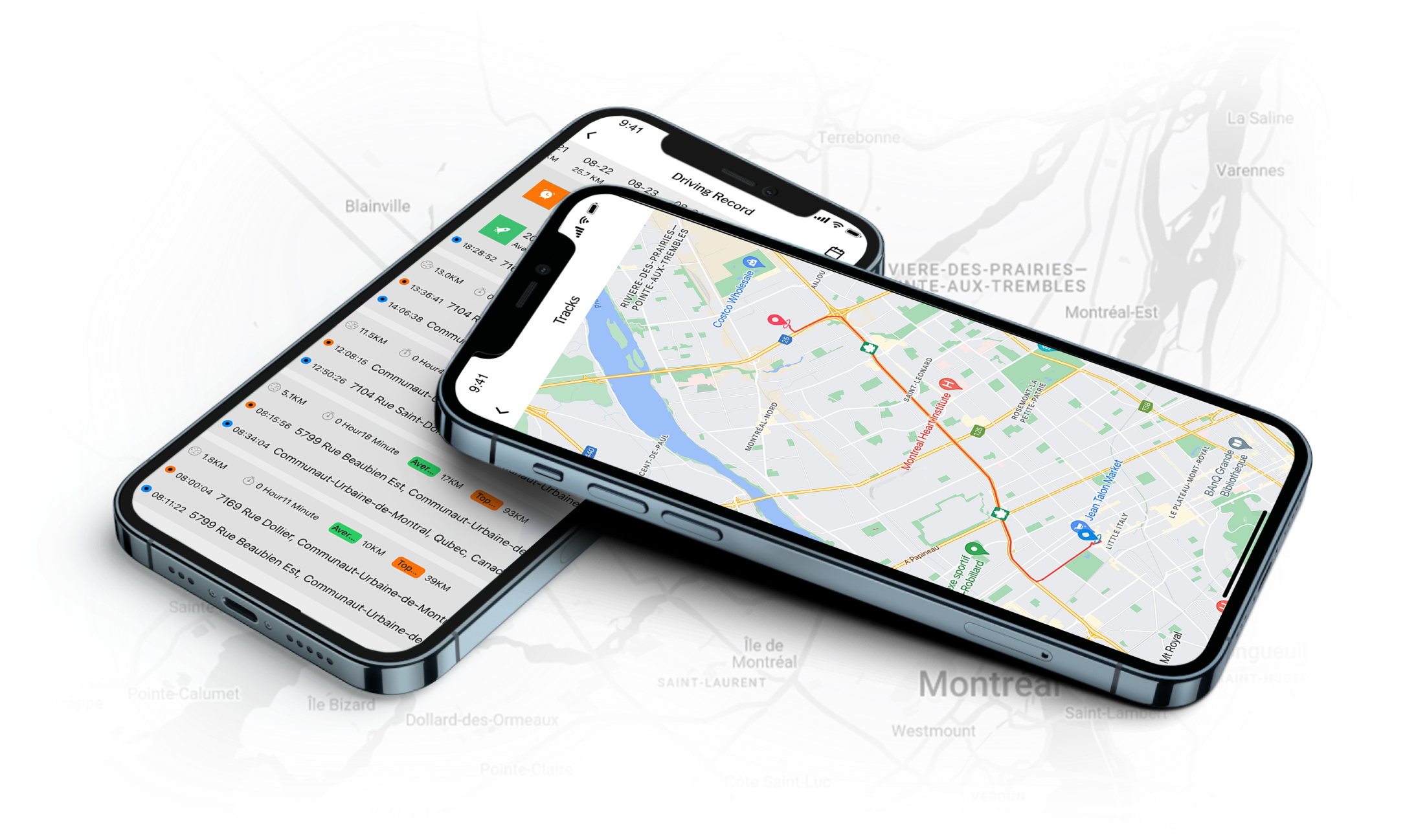 Vehicle Tracking with 60-Day History Detailed Logs
Track and monitor your vehicles with a 60 days history via and advanced GPS and events integrated tool.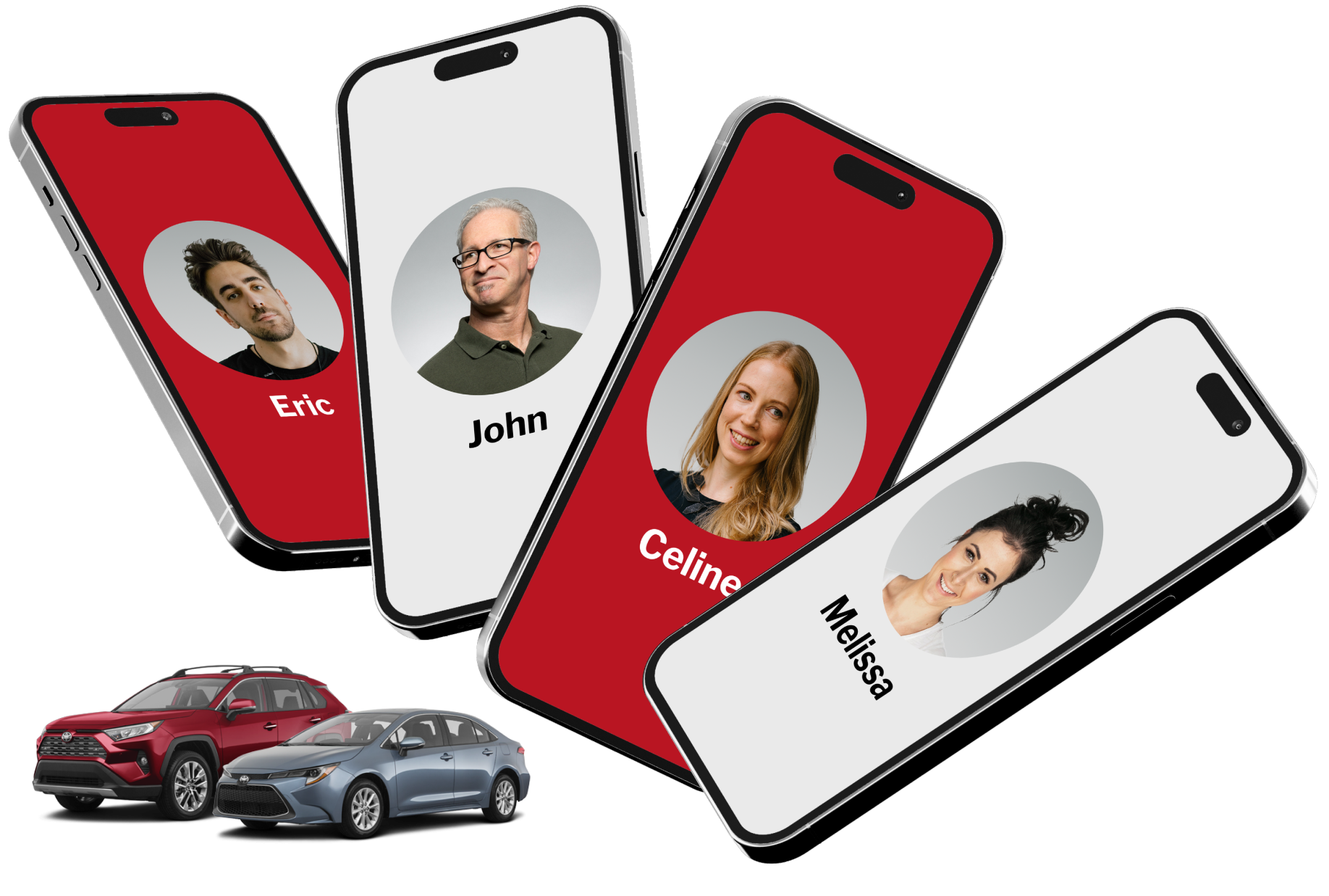 Multi-Vehicle and User Sharing options. Ideal for Families and Businesses.
Control your vehicles and share your fleet with your peers, friends, employees and partners within a single application.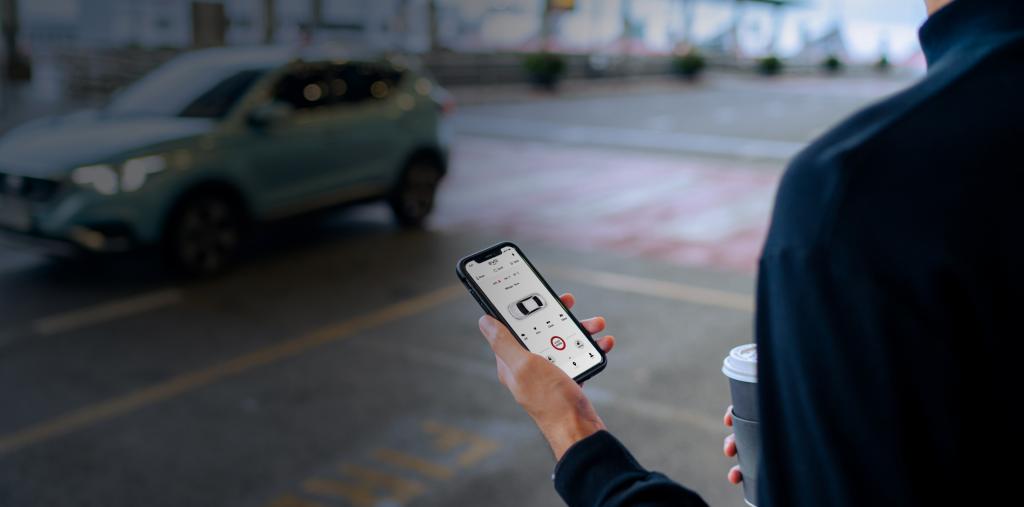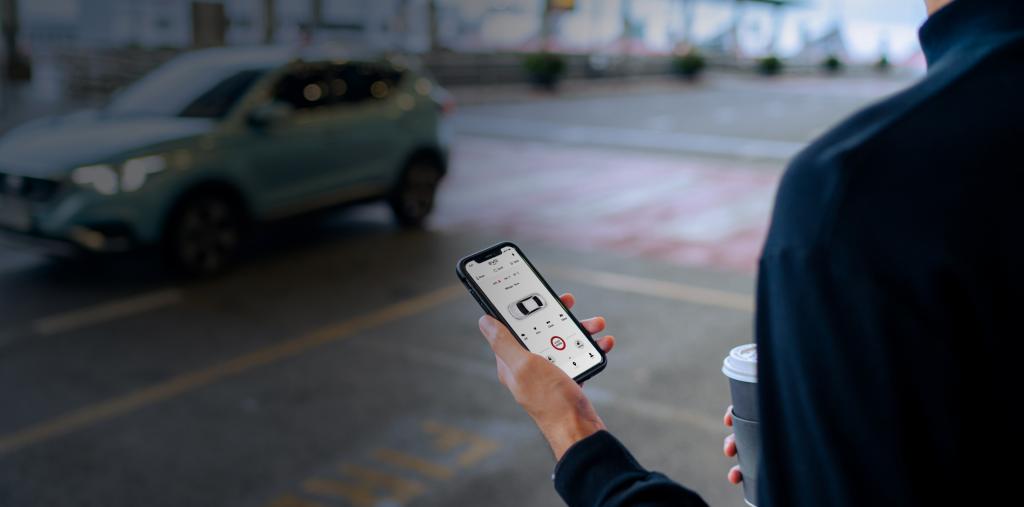 Looking for EVO-START?
You want to acquire an EVO-START system or you work for or own a boutique/dealership and you want to sell and install our products?
Write us and a product specialist will contact you shortly.
Find EVO-START